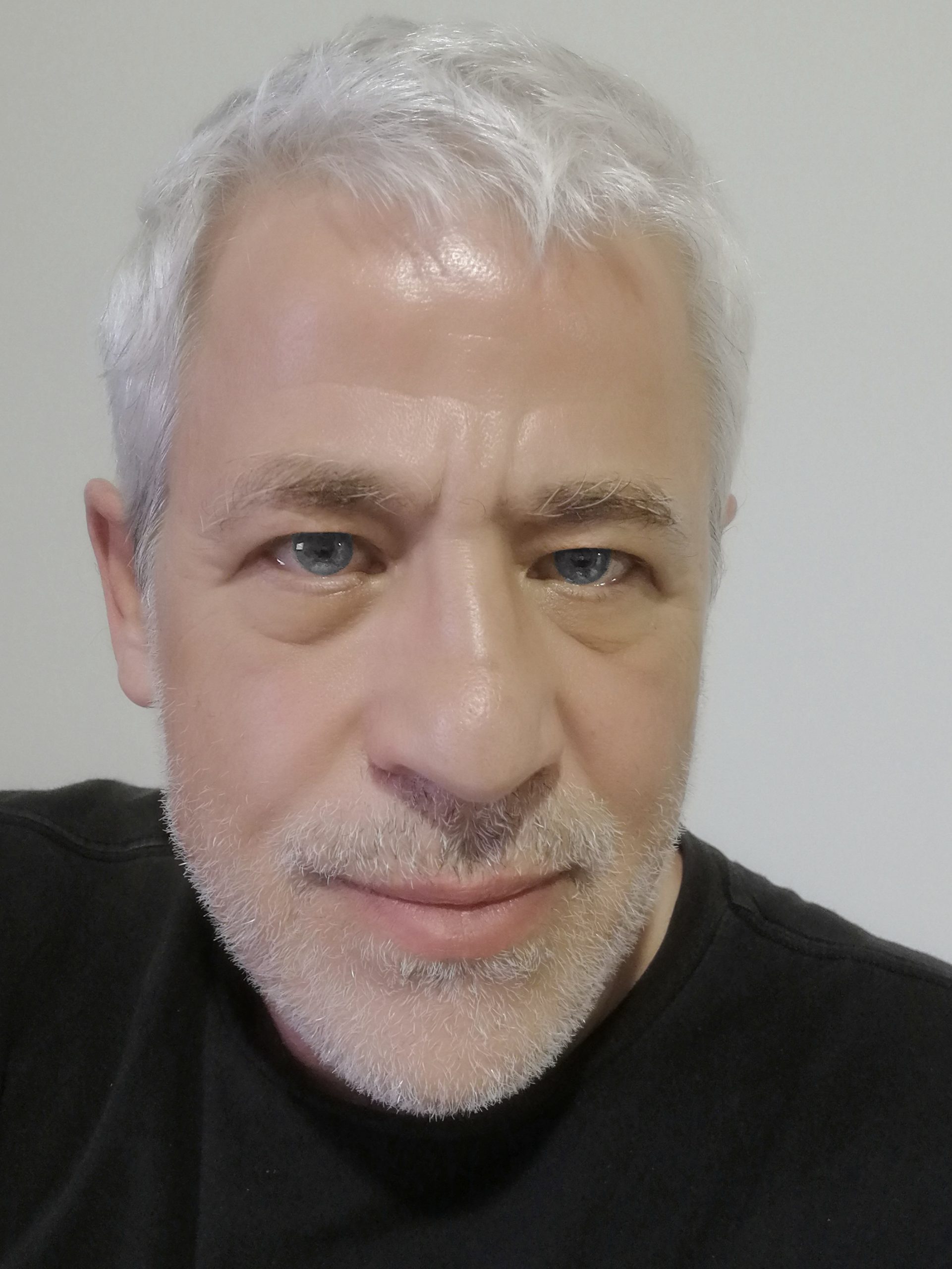 Pierre Zabbal has been providing professional high quality, corporate photographic services to companies, professional firms and private businesses in Beirut, Montreal and Riyadh for the last 35 years. He tackled all type of photography during his long career.
He specialised in architecture photography, stylish and sophisticated Interiors photography, as well as captivating and inspiring advertising and editorial photography.
wherever he worked, he has been recognised as one of the major top photographers in the city.
Since he established in Riyadh in 2006, he's been focusing on creating Corporate image identity visuals for leading corporations in Saudi Arabia. His clients include International advertising agencies, manufacturers, architects, interior designers, builders, developers, planners and property managers. He's also a favorite of the hospitality, healthcare and resort industries.